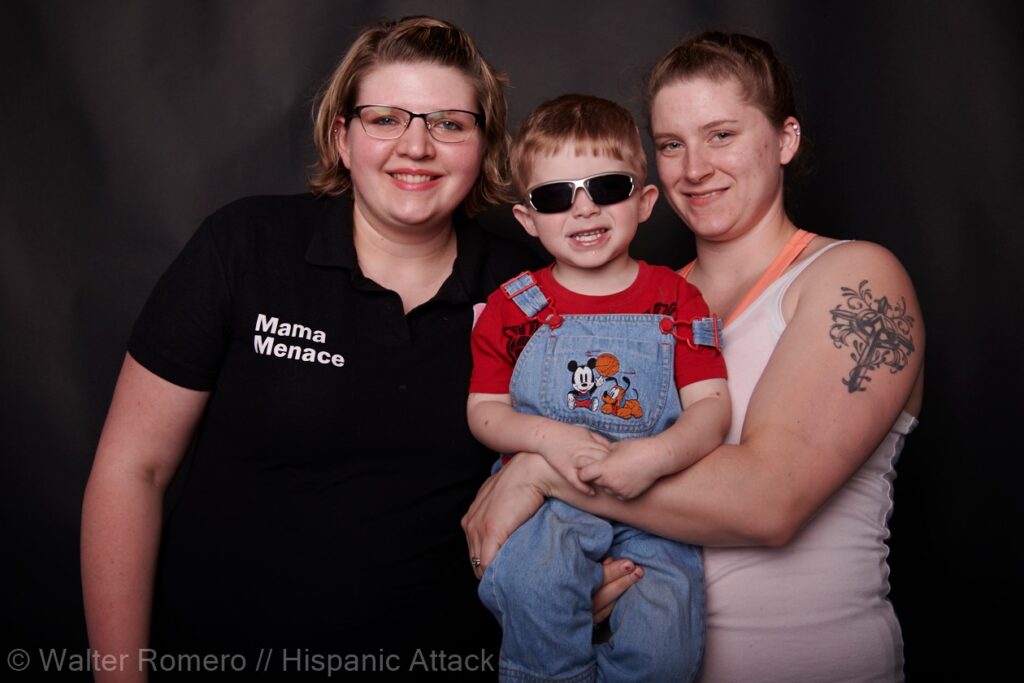 What brought you to roller derby?
Amanda (Hug-N-Kill) had watched a game and started going to a couple practices. We use to do sports together in high school and she asked that I should try it and do it with her. So I said sure why not…
When did you first start playing roller derby?
End of May beginning June 2012
What made you want to try it?
I was asked to try it, but was also looking for something to keep me active
How did you choose your derby name?
My first derby name was Cagey Kajee. An adjective and my first name, someone on my team helped me come up with it. When I had my oldest, it was the time that letters couldn't be numbers anymore, so I change my name and number in 2015. Mama Menace, as I hope my oldest will play and be Venace the Menace. My number is his birthdate.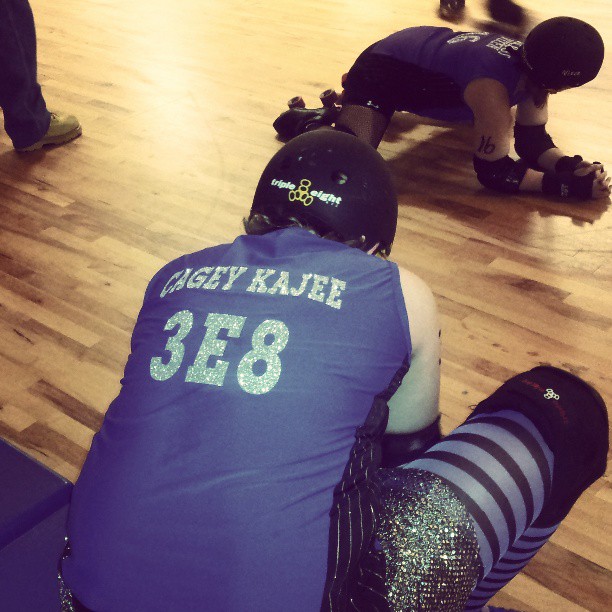 How long have you been involved in the and in what capacities?
I was a skater for Hill City Rollers from 2012-2015 and did a little NSOing during that time. I was the secretary for the league at one point and part of coaching and training, helping coach practices and as a line up coach. I learned many basics and stepping stones with HCR, and made some pretty amazing friendships.
I've been with CNY since 2015 as a coach, skater and official. I try to officiate any game that I'm not playing in or bench coach for. I have met so many wonderful people and made amazing friends with my travels with CNY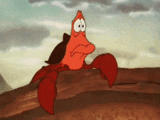 Do you have a favorite team/favorite skater/official/volunteer?
There are too many amazing people to pick one. I like watching multiple people play and skate and be involved for so many different reasons.
What's your favorite thing about playing roller derby?
I love the physical and mental challenges. It's fun to play, but being able to be challenged and pushed athletically is the best feelings.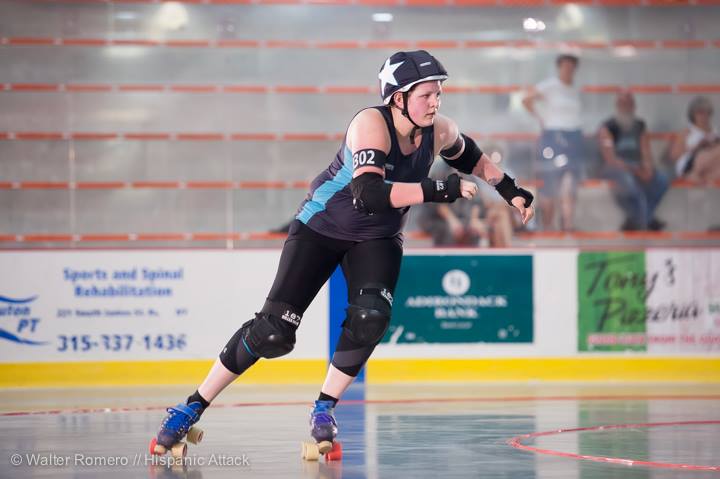 What do you consider your greatest strength as a jammer/blocker/pivot?
If I'm jamming, my greatest strength would be knowing when to give up the star, even if I don't get out I'm doing my part to try and keep the score for that jam 0-0.

If I'm a pivot I'm constantly looking for my jammer and trying to see what they may need, and positioning myself in a way to take the star without getting trapped behind the wall.

If I'm blocking I tend to take up a lot of track space and try to communicate what is going on to the best of my abilities. And for all the positions, I can hit pretty hard if I'm not laughing.
What are your goals for the 2020 season?
I want to play and officiate all the derby. I am trying to get stronger outside of derby and work on some health issues which I hope in turn make me a better skater and teammate.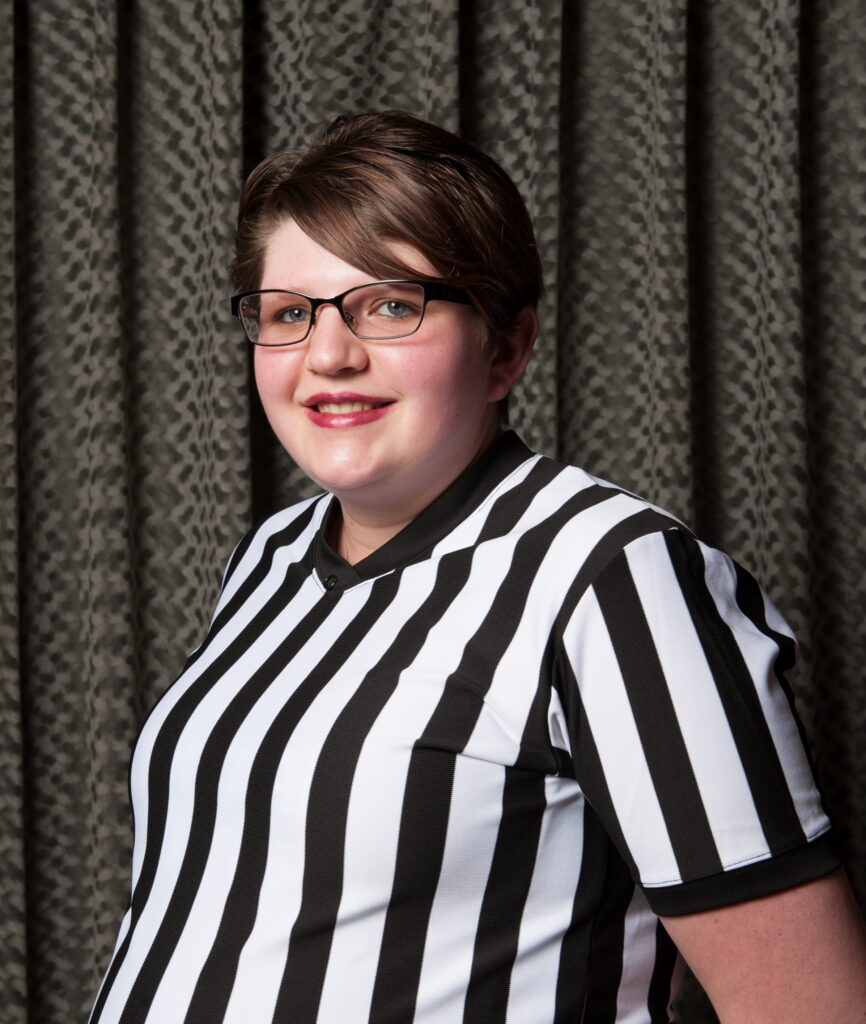 Since joining have you found yourself in any unexpected roles?
I wasn't expecting to be the head coach for the DayBreakers last season, but it was a great opportunity and I learned so much about myself as a coach and about my teammates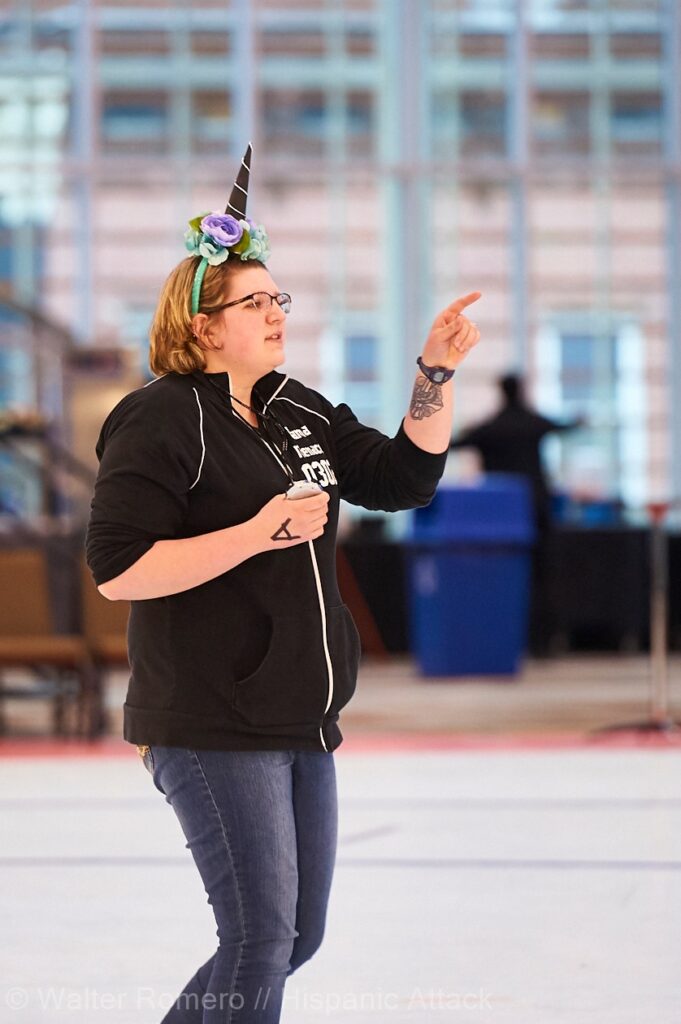 How do you push yourself to be a better athlete?
During practices I try to pair up with teammates that I feel will give me the most challenge depending on what drill we are learning. At the same time by pairing up with the rookie skaters and explaining drills in different ways gives me an opportunity to approach things in ways I may not have thought to before.
What thing have you done within CNYRD that has given you the greatest personal satisfaction?
When I was bench coaching in NH last year and I had the jammer call off the jam because I thought we had won. It was a great feeling and taught me some tough lessons, but I could not have been prouder of how we performed in that game, even though we did lose.
What core value do you appreciate/emulate the most? Why?
I guess it applies to both. Just be a decent human being. It doesn't take a lot of effort to be kind, and it goes a long way. You never know how much a kindness can mean to someone, especially in their darkest days.
Do you feel like you have changed since joining CNYRD?
I have become a lot more knowledgeable in the derby verse, but i have also learned many things as they relate to life too. With knowledge comes change, all I can hope is that it's for the better.
What has been the most challenging thing you've learned so far?
When we learn a certain strategy for a few years and then get told it was wrong. It's hard to switch gears at first and try to do things in the new fashion. In terms of skills I'm still trying to figure out how to do hockey stops and getting over the fear of trying to do them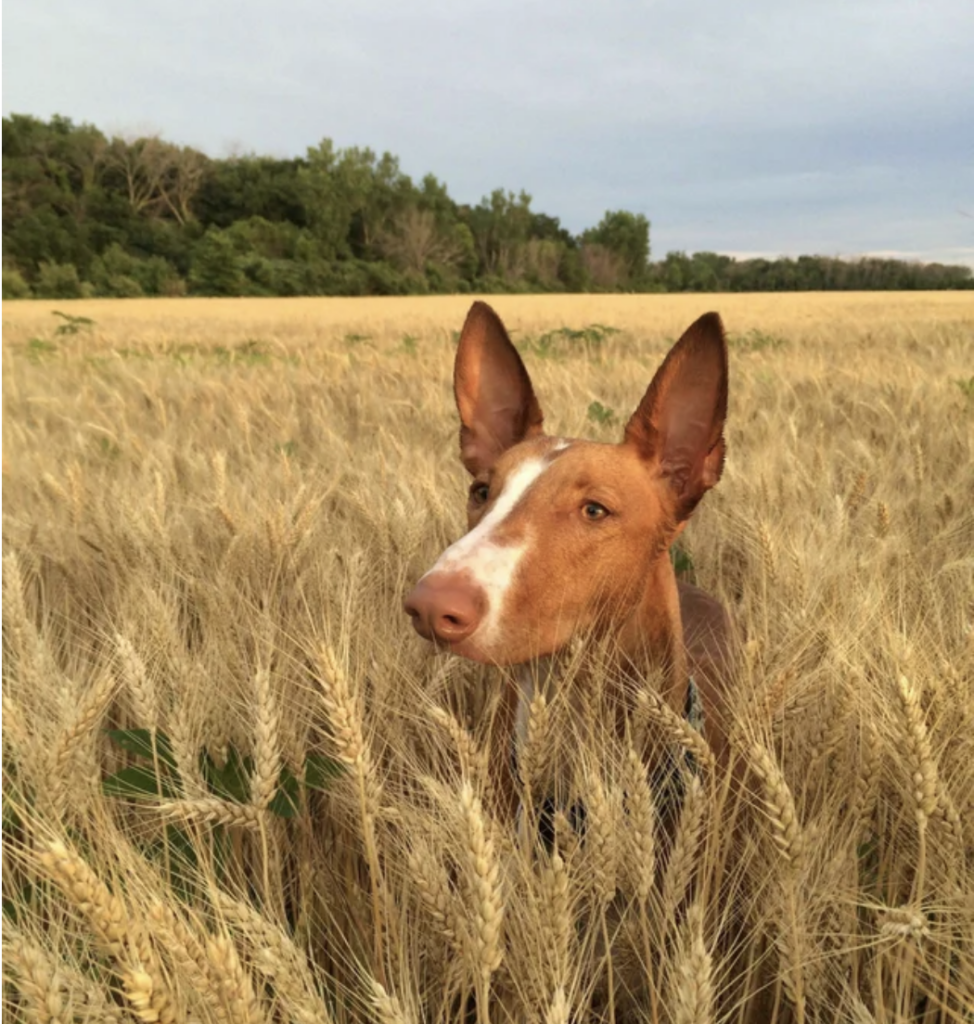 What is your patronus?
According to the wizarding world Patronus quiz I'm an Ibizan hound
What is your day job?
CSM (Customer service manager) at Walmart
How do you balance a commitment to derby and life outside of derby?
I'm not sure I really balance. I have work, derby and family. Repeat
You describe yourself as a mother an wife. Tell us about your wonderful family, or share a special moment if you would like.
I have a wonderful husband and two amazing children, one who is 5 and the other who is 2. My children are what made me make the tough decision to change where my career was going. We also have lots of fur babies and a fish. My family is my world, and I always strive to give them the best moments in time possible.
If you have time for other hobbies what do you get up to when you're not skating?
Umm, well does work count? I try to read books and manga on occasion. I enjoy watching some TV shows and anime with my husband.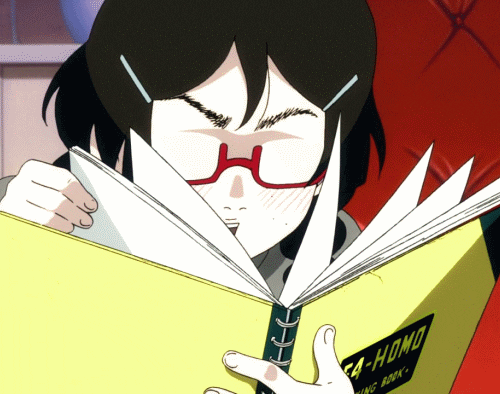 A little something extra!
Favorite color: purple
Favorite #: 11
Favorite season: Spring
Favorite food: too hard to decide but I do love chocolate peanut butter combinations