Join our winter Rookie Bootcamp, Sign up now!
Bootcamp runs from Jan. 17-March 14, every Tuesday Night at 7-9 p.m. (excludes the week of Feb. 14).
We will teach you everything you need to know about skating and roller derby.
No experience necessary.
Gear provided. You are welcome to bring your own if you have it. 
Must be 18+
The eight session program is $50 total.
Our bootcamp is open to cis women, trans women, non-binary and gender expansive folks of all skill levels.
Secure your spot and register today! https://forms.gle/48uYS7cbDPpd8gBh7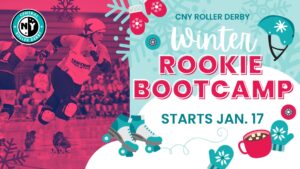 Welcome To CNYRD
We are a competitive roller derby league that is currently made up of two travel teams, the CNY Nightmares and the CNY Daybreakers. Our league is member run; that means that all members of our league help in some way to make our business work. We are also a member of the Women's Flat Track Derby Association (WFTDA), an international organization that governs our version of flat track roller derby.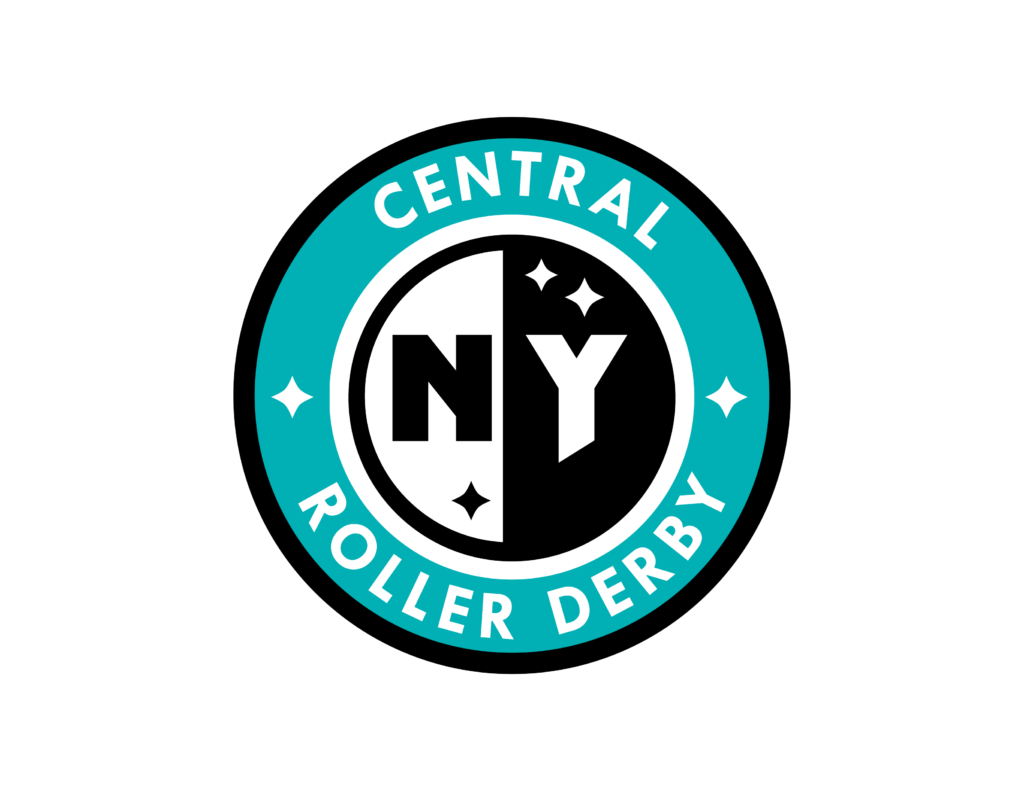 CNYRD Mission Statement
To operate as a financially sustainable non-profit all-female flat track roller derby league that fosters community, sportsmanship, and athleticism; To foster the spread and proliferation of roller derby as a sport; To represent Central New York State, from Albany to Syracuse along Interstate 90 and outlying areas, in the Women's Flat Track Derby Association (WFTDA) in local, regional, national, and worldwide competition; To foster female empowerment and as well as empowerment of all races, colors, national origins, gender expression, sexual orientations, sexual identities, ages, religious beliefs, and body types by providing positive athletic role models. To instill a sense of family, unity, loyalty, hard work, and competitiveness among our members.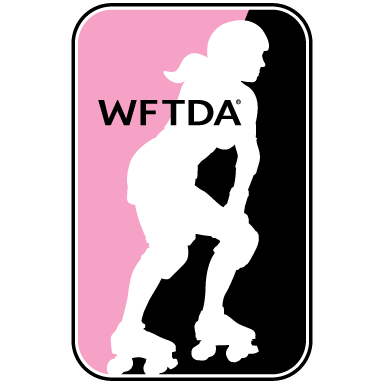 WFTDA Statements and Policies